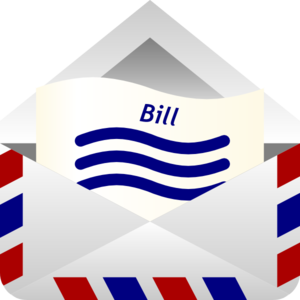 The City of Westwood
2014 Ad Valorem Property Tax Bills
were mailed the week of

August 17th.
Tax payments are due by October 21st.
---
A 5.0% discount is given to bills
paid by September 23rd.
Payments made after
November 18th
are subject to 15% late fee.
Payments made
after December 18th
also accrue monthly
interest charges.
---
Liens will be filed with the Jefferson County Clerk 
against houses with outstanding tax bills 
on February 1, 2015.
Please note, lien removal costs include: 
outstanding amounts

late charges

interest

Jefferson County filing fees.